Introducing Bluering
Bluering's artificial intelligence platform uses neural network and machine learning technologies to search, sort and sift massive amounts of data in remarkable new ways. Our solutions allow our customers to find unexpected answers to their most challenging problems.
We look forward to collaborating with you on yours.
Effrem Norwood, Founder and C.E.O.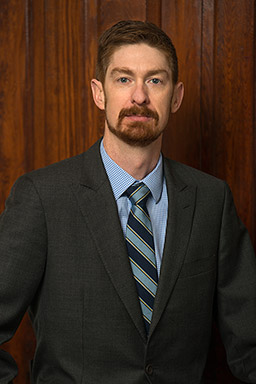 Effrem grew up on the coast of Maine in a large family of boat builders. His grandfather was a wooden boat builder and his father was an electrical engineer for Bath Iron Works, a company responsible for building DDG guided missile destroyers for the US Navy.
Although boats were interesting, Effrem chose a different course. His passion was for a Commodore C-64 he had been given by his Uncle. Effrem quickly learned to program it and wrote many programs including a basic word processor. This particular program had the ability to alphabetize lists of data, much to his teacher's dismay and Effrem's delight. He was hooked.
After many more computers, years of racing his Triumph Spitfire, and a short stint at college, Effrem moved to the San Francisco bay area. There, he began working at technology startups including NetApp, IronPort/Cisco and Riverbed. In 2016 he founded Bluering in Baltimore, MD leveraging those many years of experience to solve some really hard problems.